Excellence in Interior Decoration & Imported Design Brands from Italy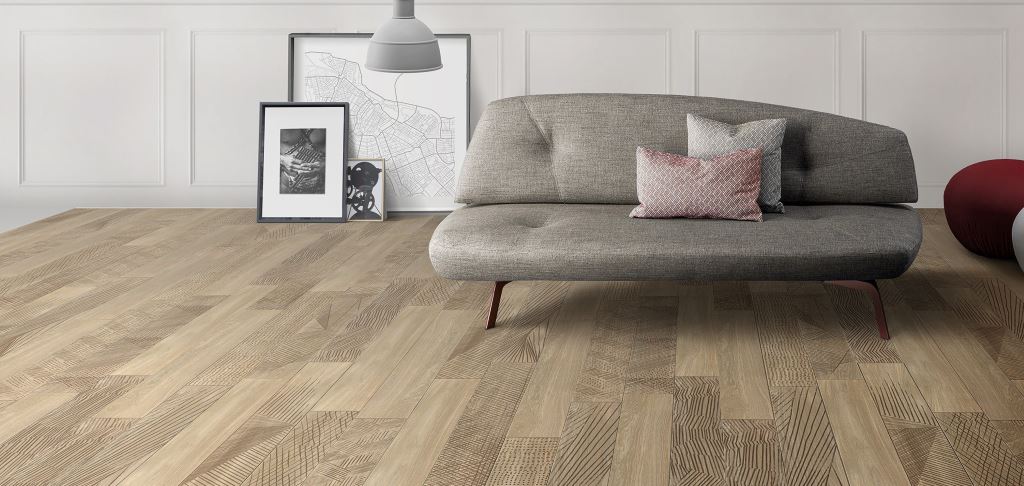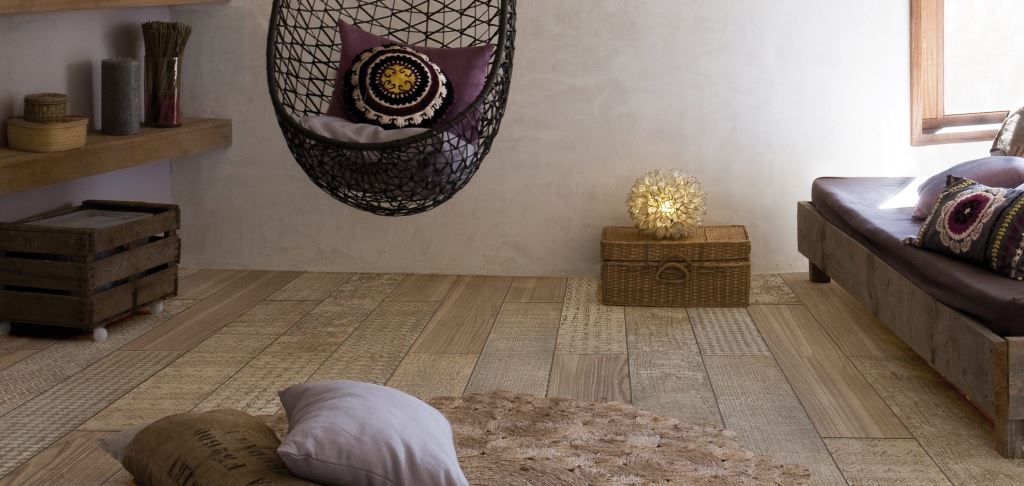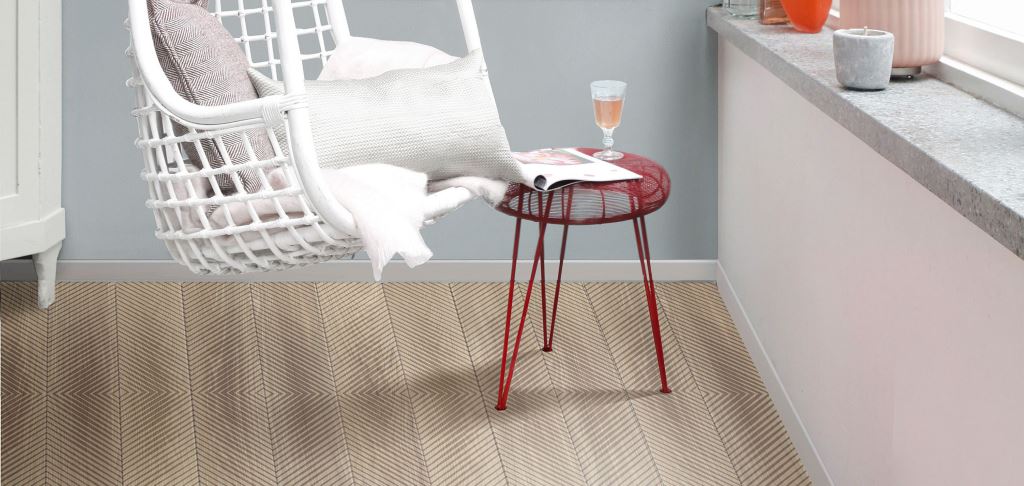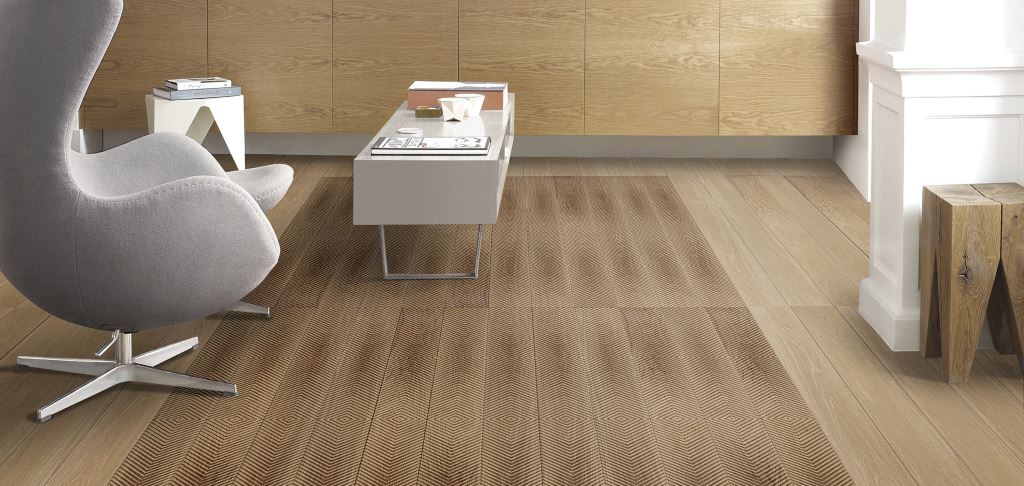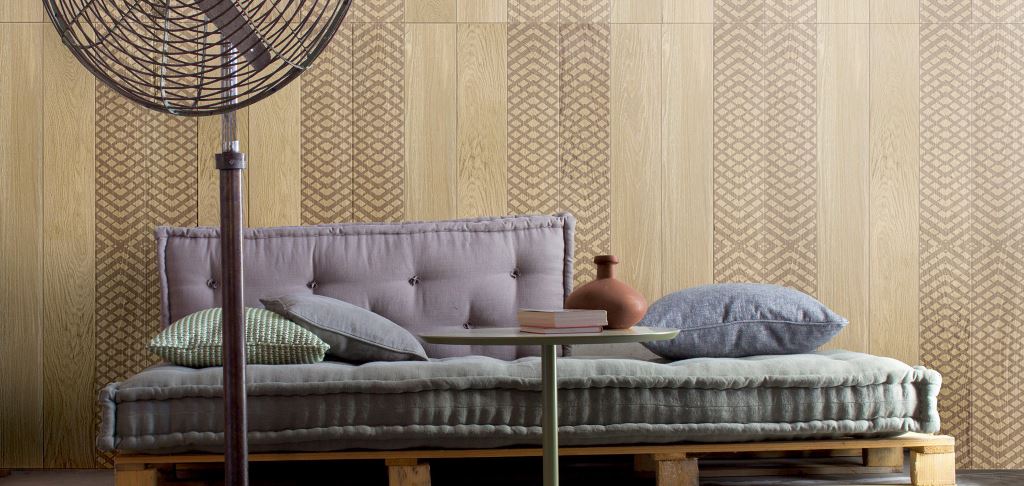 Engraved Parquet Flooring
Designed by Nature, shaped by Listone Giordano, decorated by Inkiostro Bianco.
The project starts with Undici, a unique collection with a great visual impact, in which eleven textures are applied on natural oak wood. The experimentation goes on with Touché, the line of customizable engraved woods: the designer can choose the color, engraving, graphic design, measure and installation, based on their creativity.
The floor, too, is transformed into an avant-garde design feature. The innovation of Inkiostro Bianco and the experience of Listone Giordano – the guardian of memory and ancient traditions in the production of high-quality wood parquet floorings – join to give birth to a unique and visually stunning collection.
View catalog
Sole agents in Kenya for: